Working At Home Weekly Roundup – Week Three
Team Mabo have now been working at home for three weeks. Video calls, hangout chats and client conversations are all still going well as are the results are generating for our clients.
Every day, we ask our team to complete a feedback form to let us know how they're coping, how productive they are and what they did differently that day. It is that last question that we will focus on here. What have Team Mabo done differently over the past week?
"I moved from my office where I have worked every day so far to my sofa and worked while laying down today. Was a nice change.."
This person is obviously a bit of a wild child. We will have to watch out for them when we return.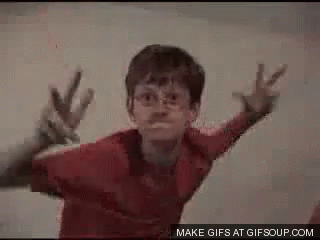 "Helped my girlfriend get some photos for work at lunch."
I dare say, this person is a bit of a model at heart. Judging by this comment, you could easily see them modelling some lovely t-shirts on depop.
"Turned the news off in the background and watched the Chester Zoo live streams, weirdly made me feel relaxed haha"
Could we have our very own Joe Exotic in the making? Don't tell Carol Baskin.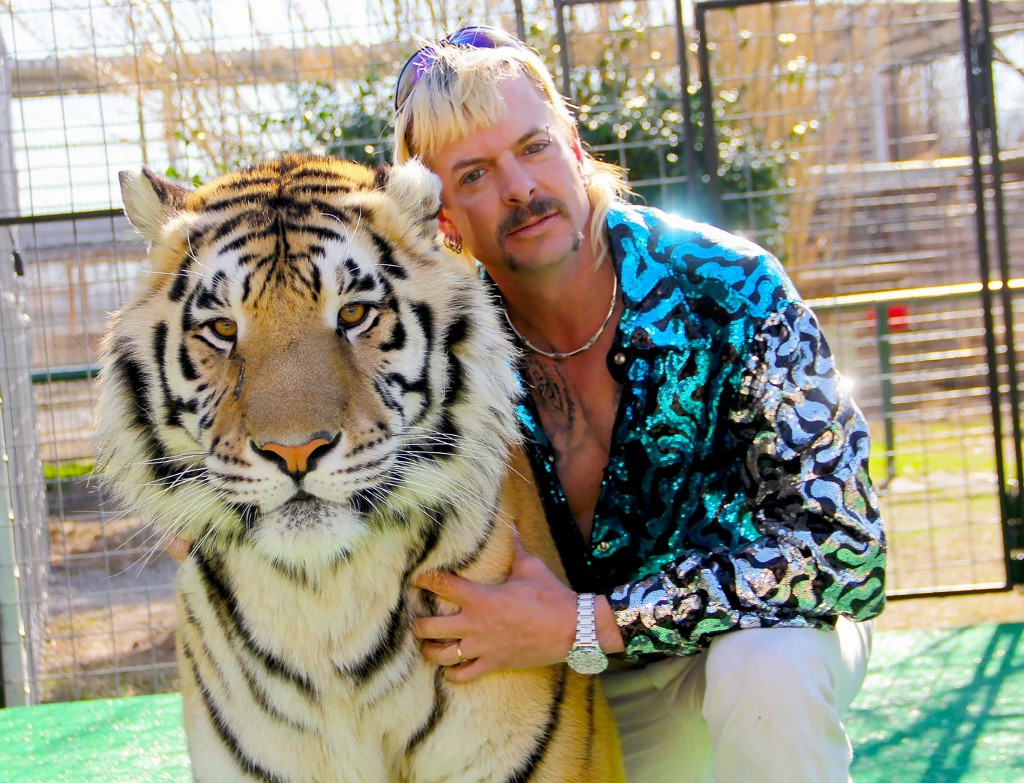 We also ask people for negative points, we received this piece of feedback…………
"stuck inside while the weather is unreal (would like to go to the beer garden today!)"
Similar feedback to last week here. The same message from us. Just imagine how good it will feel when this is all over and you can enjoy the beer garden knowing you have helped in saving lives.
"Tried Tofu"
Our thoughts are with you.
Let's finish on some positives!
"Asda delivery arrived!"
How did you manage this? We do have some special talent at Mabo!
"I entered an ITV competition"
See the above statement about the wild child!!!
"Tried Tofu"
A positive bit of feedback about Tofu. From the same person. I'm thinking this member of Team Mabo may well also have a ball called Wilson who he talks to all day?
This week, we have one of our super Business Development guys, Linford Robinson to give us his tops on working at home.
1. Get up as normal, get showered, dress like you're going to work and crack on with the task at hand.
2. Try different methods of reaching out to people, keep it interesting!
3. On your lunch, do something to take your mind away from work for a bit. I've been using my gym room and coming back to the computer feeling refreshed.
Thanks for reading. Please do stay safe and try to take the many positives there are to spending more time at home.