GET YOUR WEEKLY FIX OF PPC TRAINING: VOLUME 16.
We are moving ever closer to the biggest eCommerce shopping day of the year and one that looks set to be the biggest one yet. With the high street stores closed due to lockdown restrictions, the importance of all digital marketing channels, not just Google Ads become more prevalent.  
This week, Matthew ran through how Dynamic Remarketing will help improve advertisers performance during the Black Friday shopping period. But, also, to help support sales during other peak times.
If you are unsure as to what Dynamic Remarketing here is Google's definition of them:
Dynamic Remarketing ads are display ads customized for each impression, showing content related to a user's previous visits to a website.
Dynamic remarketing has many benefits, including:
Scalability: You can create ads that scale with your products or services when paired with your feeds.
Simple yet powerful feeds: Once you create the feeds, the Google Ads product recommendation engine will pull products and services, determining the best mix of products for each ad based on popularity and what the visitor viewed on your site.
High-performance layouts: Google Ads predicts which dynamic ad layout is likely to perform best for the person, placement and platform where the ads will show.
Real-time bid optimization: With enhanced CPC and conversion optimizer, Google Ads calculates the optimal bid for each impression.
"Black Friday wishes to all the brave souls, may your bags be heavy & your wallets full"
We first covered tagging. Tagging is vitally important as if we don't tag our visitors properly, we are unable to remarket them properly. It is as simple as that. As with all channels of digital marketing, data is key and of paramount importance. Dynamic Remarketing is no different.
Dynamic Remarketing has changed massively over the last few years. We have seen huge success in using Smart Bidding with Dynamic Remarketing campaigns. Matthew went on to show the guys what other bid management strategies that are available during the setup process.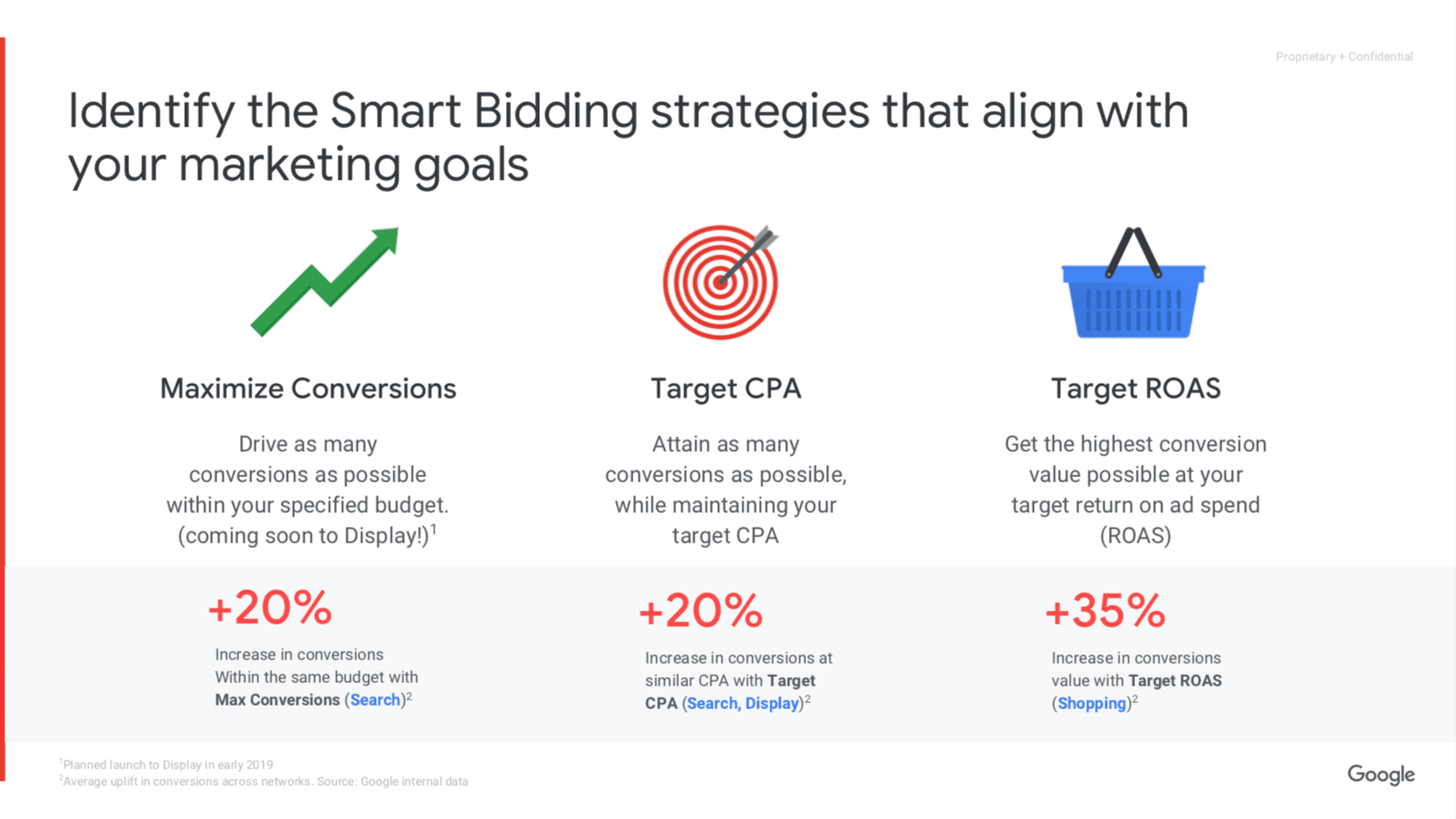 Speaking of Google Smart Bidding and Dynamic Remarketing, one of our superstar account managers, Dion Williams demonstrated the success he had for one of his clients doing this:
Dion's client Modelsport was the subject of this success story. Modelsport were one of the lucky retailers that absolutely skyrocketed as soon as COVID hit, due to the niche they appear in.
Dion created a Dynamic Remarketing campaign using Target ROAS and managed to achieve a conversion rate of over 7%.
We had a fantastic Q&A session at the end of this weeks training. One that both Dion and Matthew seemed to thrive on. It is the collaborative element of these training sessions that really helps our team get more from them.
Next week we will be covering a final "Getting Ready for Black Friday" session. Tune in next week to see how that goes.
If you are an existing client of Mabo and you want to look further into how Dynamic Remarketing can help you during your peak periods, then please do get in touch with your account manager. If you aren't a client of Mabo, then I seriously suggest you get in touch now!!!