A lot of people across the world have started working at home for the very first time. At Mabo, our team do tend to have the odd day here and there to help break things up. But now, the whole team is working in their home full time. This certainly does bring its challenges, as well as opportunities. Every Wednesday, we will be sharing how our team have been coping, what they have been up to and share any hints, tips or advice on how to make this period (however long it may be) can be looked on positively.
Every day, we ask our team to complete a feedback form every day to let us know how they're coping, how productive they are and what they did differently that day. It is that last question that we will focus on here. What has Team Mabo done differently over the past week?
"Went for a drive, music on windows down, made me feel a lot better and made me more productive"
I'm getting the feeling of someone in a convertible driving down the Miami strip in a Hawaiin shirt signing along to their Will Smith CD. Maybe I am just showing my age.
"Fortnite, Victory Royale with Dicky in our first duo (you what?!)"
Friday drinks and gaming is still a thing, but it has to be done remotely now. The guys still enjoyed themselves.
"Had ice cream for breakfast – it did cheer me up to be fair! Not great on the waistline, however."
You do have the opportunity to mix the diet up a bit, but maybe not that much?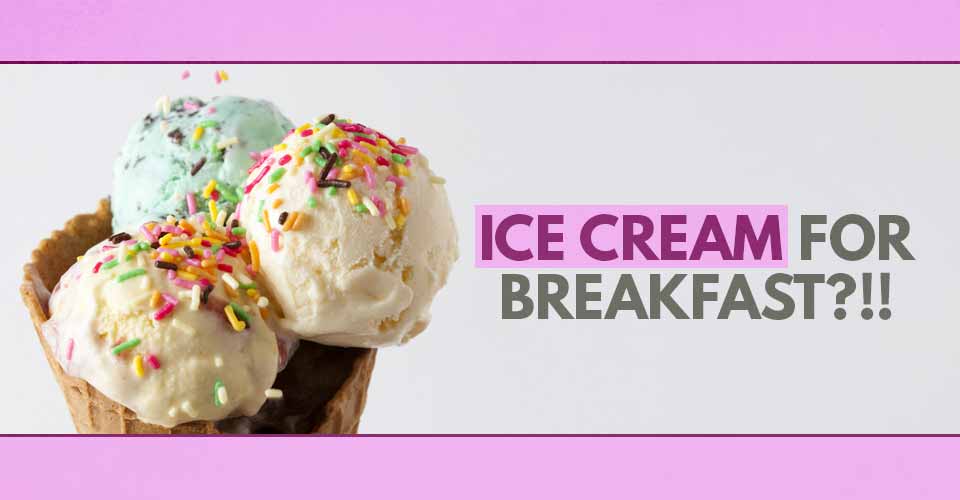 We also ask people for negative points, we received this piece of feedback…………
"Sore arse & jaw"
No comment needed.
Home workspaces. I asked a few of our guys to send us their home working spaces. Cats seem to be popular in home offices.
Some people have taken things right back to the days of the war. Our Managing Director, Lee Mableson has spent the time baking bread, making broths and completing jigsaws. He does still eat spam, so we can't be overly surprised.
Our very own Matt Jones who works as a data analyst for Mabo has put together some tips for staying at home.
1. Learn something new – Always wanted to learn a new language? Maybe drawing or painting? Now is the perfect time to get started.
2. Pick up an old hobby you didn't have time for previously – you never know, you might get hooked.
3. Video chat is an amazing source of communication. Not only do you get to see your fellow work colleagues or friends, you get to chat and have some witty banter.
Thanks for reading. Please do stay safe and try to take the many positives there are to spending more time at home.